Neil Huxley and Tim Bullock for Shadow of War
Ruffian packages epic live action films with perfectly timed comedy spots for the release of Shadow Of War, with Neil Huxley and Tim Bullock directing.

Gamers will recognize the hotly-anticipated sequel to Middle-earth: Shadow of Mordor, a new outing in J. R. R. Tolkien's fantasy universe as popularized on the big screen by Peter Jackson. Shadows of War continues the Middle-earth narrative with events taking place in time between The Hobbit and The Lord of the Rings.

Neil Huxley's "Friend or Foe" opens on a large-scale battle on the fields before a towering fortress. The Ranger Tailon - the game's protagonist - surges forward with an army of Orc soldiers to break through the stronghold and confront its War Chief Noruk.
The online spot drives viewers to shadowofwar.com where they can experience 'Choices,' an interactive version of the film where they get to choose from alternate endings, each leading to a different outcome in the storyline. As the final tagline hints: "Nothing will be forgotten."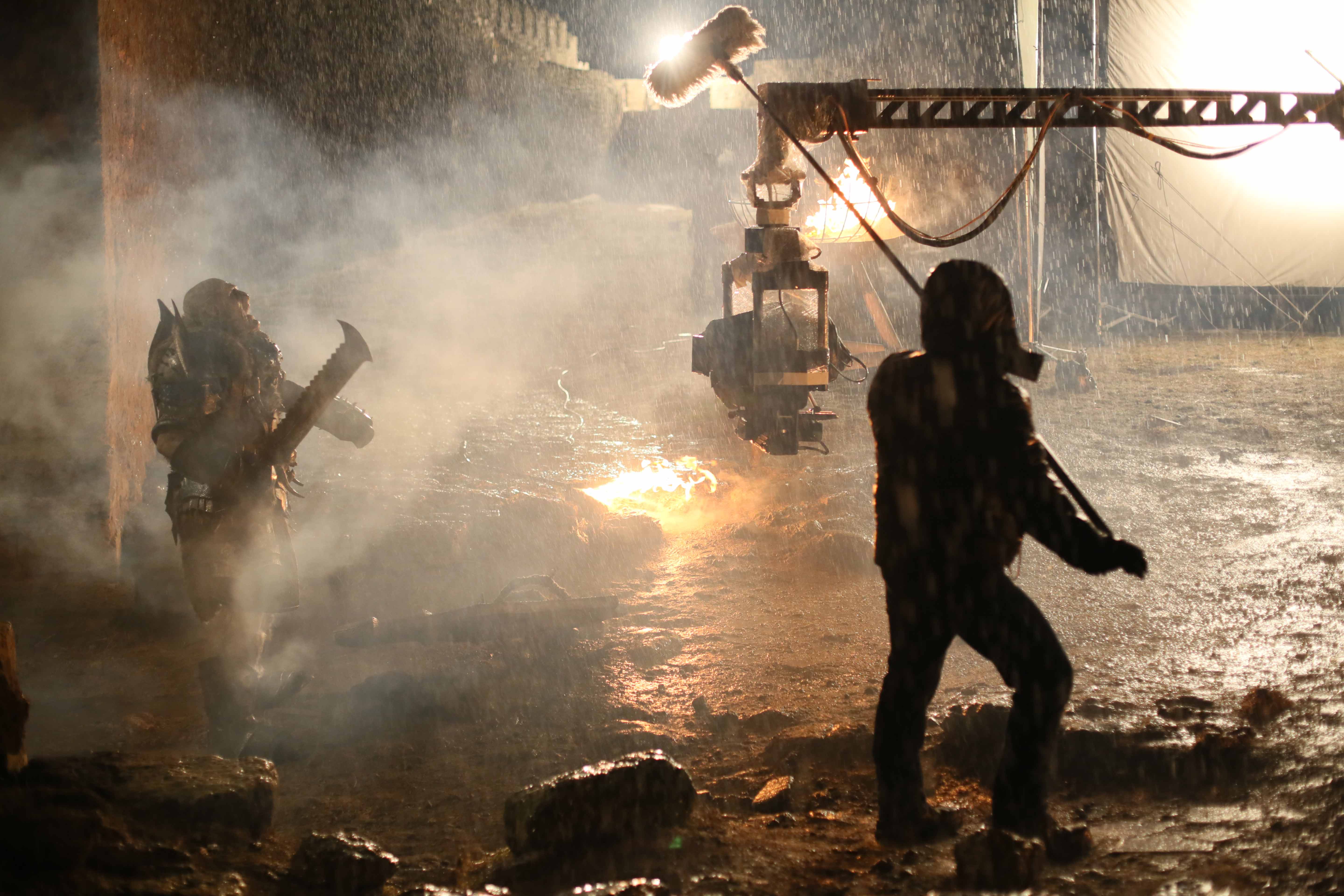 Tim Bullock's 'Not Today' and 'Eat It' take the orc's from their Middle Earth homes in the game and put them out in the real world, where they set about taking their revenge Jerry or paying back the kindness Brian showed, with straight played hilarity.